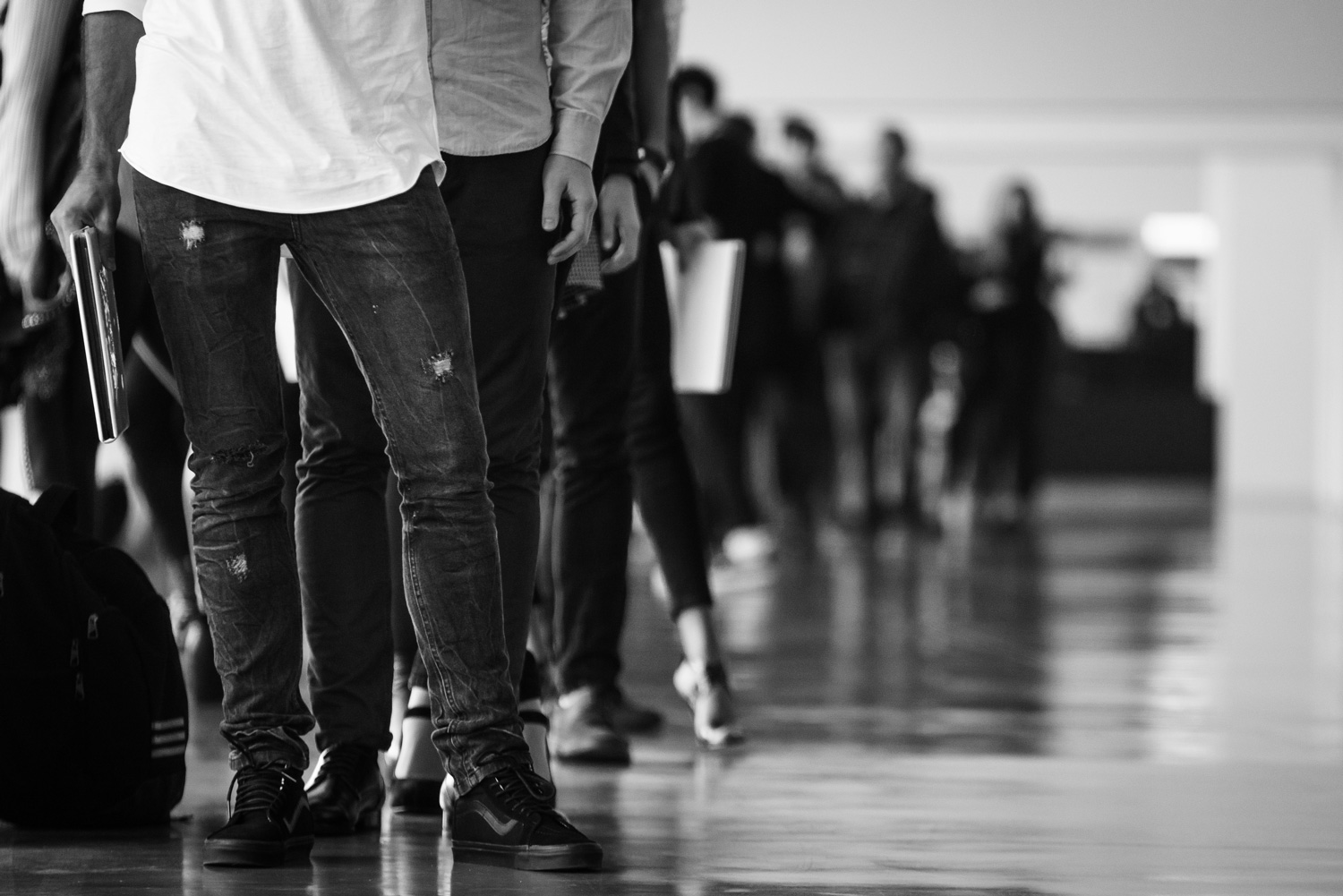 31 Jan

Unemployment rates may well be double what is reported

In the world of business and finance, many moving parts are interconnected.

Like yin and yang – each and every facet of the economy must have an opposite.

So, when the Australian Bureau of Statistics announced last week that the nation's unemployment rate had dropped to the lowest it has been since March last year, there was cause for initial celebration.

In theory the data is positive. But my team and I don't work in theory – we work in fact – and the facts show that this data may not accurately reflect the state of play.

Many don't register their employment status, and these statistics are an inadequate indication of those in part-time work versus those holding down a full-time role.

There has been absolutely no wage growth – a fact that is killing the economy when you combine it with the current unemployment rates.

With no signs of tangible improvement in the near future, I fear that this lacklustre economy will prevail for years to come.

The banks are in a reactive mode largely due to the Hayne Royal Commission.

This has seen the non-banks beginning to make their presence felt, while the fin techs are emerging.

I hear personally from long term banking colleagues that the culture within the big 4 is challenging at best, with years of banking experiencing departing for greener pastures.

The remaining staff aren't necessarily equipped to build and maintain relationships.

Ultimately, confidence and continuity are key, and the relationship is king.