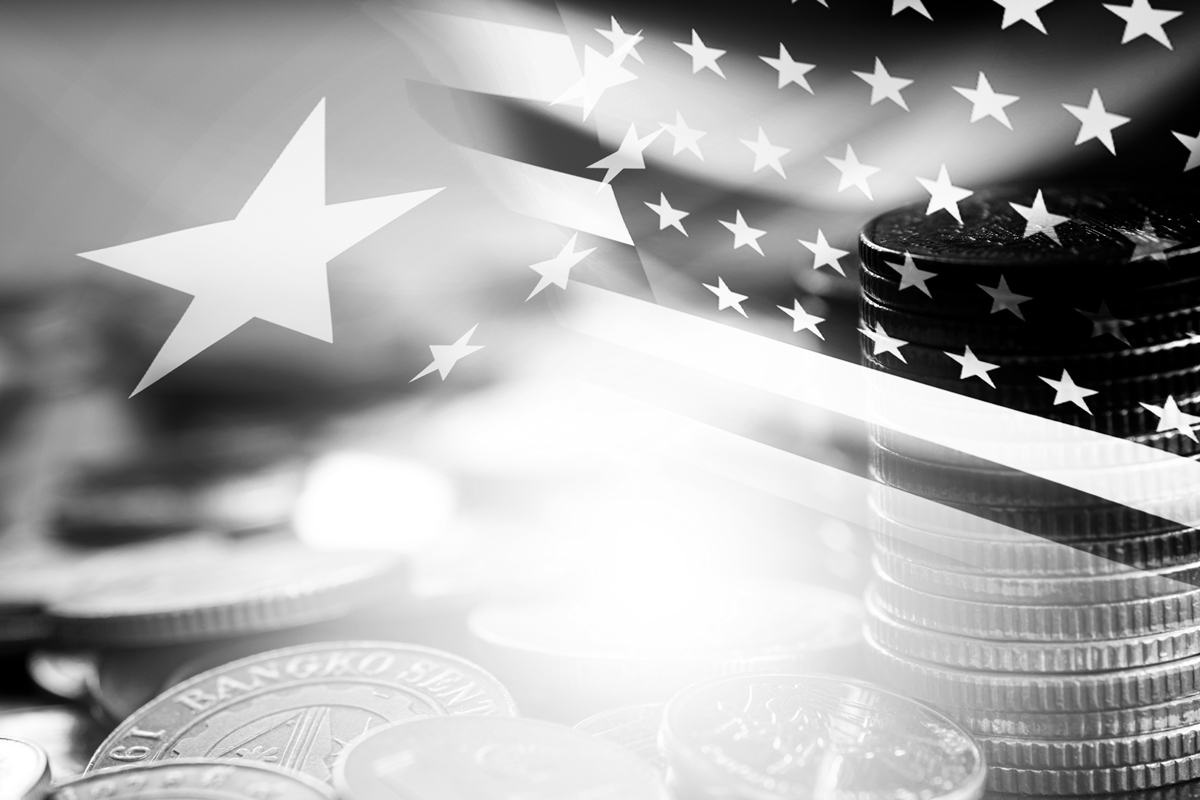 24 Jan

How Australia was 'Trumped' by U.S. – China trade agreement

Phase One of the trade agreement between the U.S. and China does not address the structural issues that a planned bilateral relationship would pose, but it does present serious problems for Australia's energy, agricultural and manufacturing export economies.

The two largest world economies last week took the bold step of rolling back many existing tariffs and settling upon a substantial sum of money for China to import U.S. goods  – conveniently coming at a time when U.S. farmers are desperate for assistance and the country heads to the polls in November.

The numbers in question are, on the surface, unrealistic. China, as with any trade nation, has a finite budget and consumer need for imported international goods, so President Trump's suggestion that a deal for $200 billion over two years has been agreed – potentially rising as high as $300 billion – effectively puts it's viability at risk from the beginning.

For any deal of this nature to go ahead, it would require diversion of imported goods from other countries – soya beans from Brazil, fish from Canada and, perhaps most importantly, citrus from Australia.

China currently accounts for around 30 per cent of Australia's citrus exports. This equates to over 150,000 metric tonnes of oranges each year. As counter-seasonal countries, Australia has enjoyed limited competition in the Chinese market since a trade deal was struck in 2016.

Other sectors set to feel the pinch of any 'consumption diversion' are the dairy and meat industry, as well as liquid natural gas and coal, though this will likely be to a lesser extent.

It has been more than half a century since Australia was so reliant on one export market – to lose it, at a time when the domestic economy is already lacking stimulation, could be devastating.

Simply put, President Trump is playing games with the people of China. This deal is his next move. Not only is it manipulated to be self-serving – benefiting the U.S. at the expense of the rest of the world – it has the potential to have enormous ramifications on Australia's export economy.